Naismith Basketball Announces Cancellation of the 3X3 Tournament (for only the 2nd time in 28 years)
---
---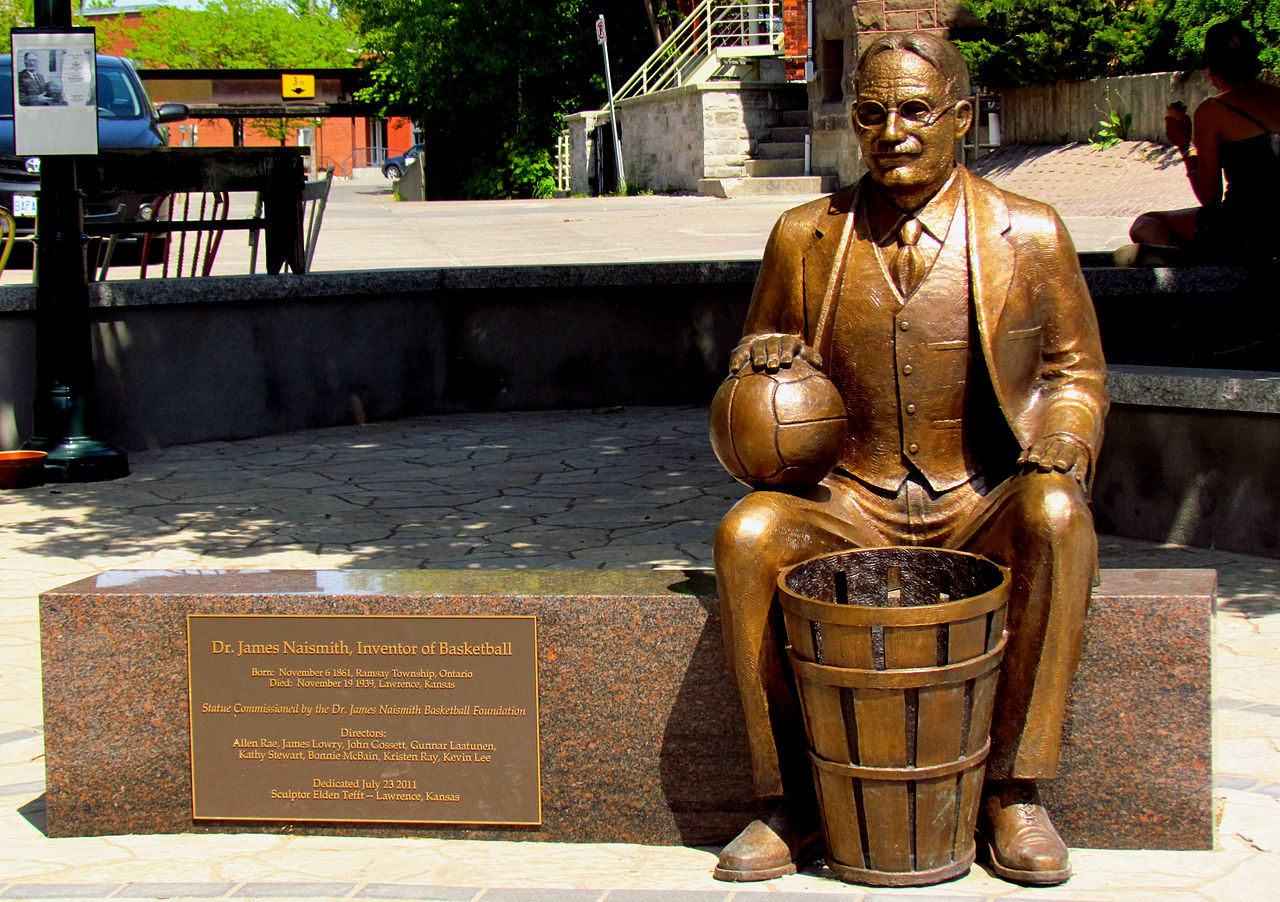 ---
After careful consultation with the Town of Mississippi Mills, our Board of Directors has made the difficult decision to cancel this year's 3X3 event.
As many people in our area know, this event has been happening on the streets of Almonte for 27 years, and has raised significant dollars for the Association over the years. Those dollars are used to support subsidies for families who can not afford registration fees, as well as for our Naismith Basketball Scholarship offered to a graduating student who is moving onto post-secondary.
Naismith Basketball recognizes that these are extraordinary times, and while we are deeply disappointed that the show will not go on this year, our Board agreed that the conditions would not allow for a gathering of this nature this summer.
The Association is not only continuing to offer the Scholarship to a deserving local student (details here), but our Board has elected to make donations to four local organizations/groups who have been deeply affected by the impacts of the COVID-19 Pandemic (Almonte Country Haven staff, Stoneridge Manor (Carleton Place) staff, Lanark County Food Bank - The Food Stop, and Lanark County Mental Health). From those who have lost their jobs, to those who have lost loved ones, and those who continue to care for our loved ones while putting themselves at risk, our Naismith family stands with you.
We are hopeful that by late summer, we will be able to share news of the opening of our regular season in September. Until then, stay safe and stay well.