Coaches Needed for the 2021/2022 Season
---
---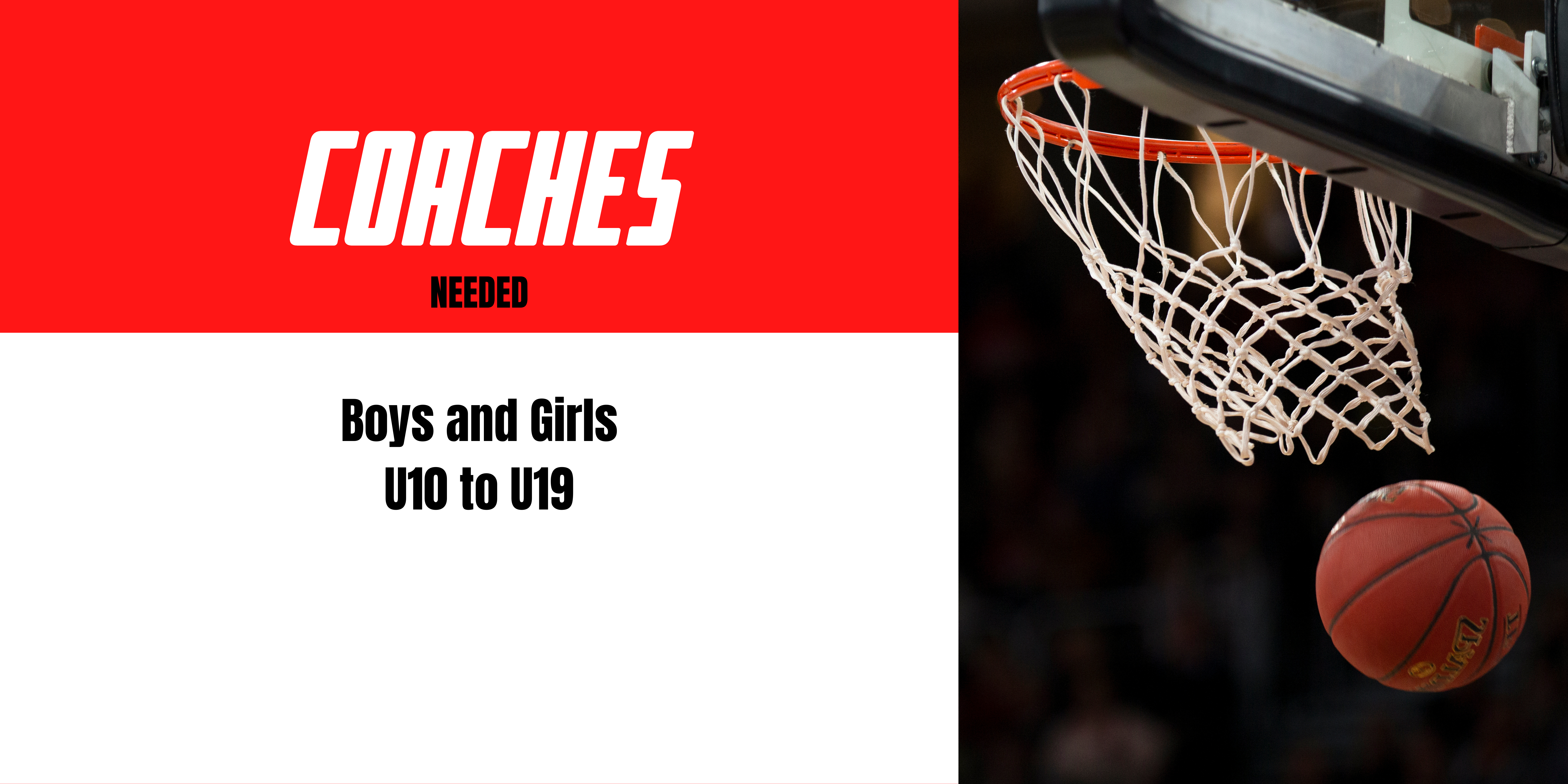 ---
In order to make the season a success, we do need to find some coaches and assistant coaches for a variety of age groups from Little Naismith (running in 2022) all the way to U19. If you are considering coaching or perhaps assist, we would love to hear from you! We do offer assistance for new coaches in any way that we can.
Please email: Naismithbasketball@gmail.com with your category interested in as indicated below:
Program Age Categories 2021/2022 Season
U10 (formerly Novice) (born 2012 or 2013) (*2014 with previous basketball experience)
U12 (formerly Atom) (born 2010 or 2011)
U14 (formerly Bantam) (born 2008 or 2009)
U16 (formerly Midget) (born 2006 or 2007)
U19 (formerly Juvenile) (born 2003, 2004 or 2005)
***Not all divisions will have a competitive team as it all depends on player registration numbers and the need for a competitive team.