Age Categories for the 2021/2022 Season
---
---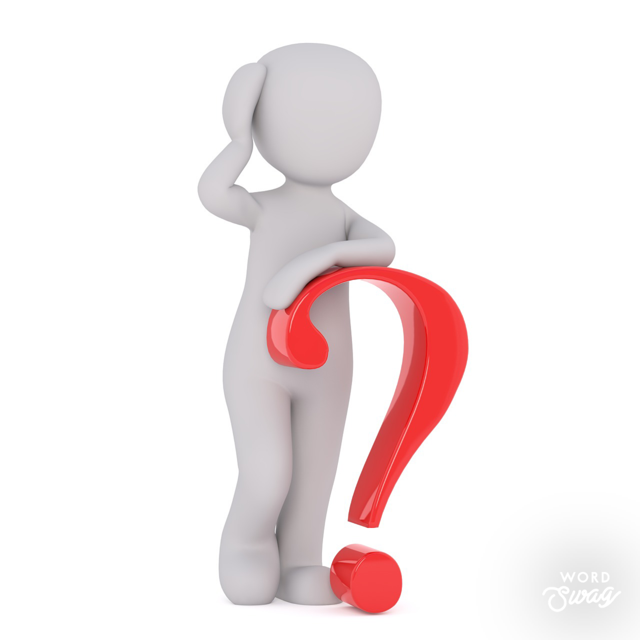 ---
We are working out the final details of registration but while you wait for it to open, a common question we get asked is: What category or division do I register my child in?
Program Age Categories 2021/2022 Season
Little Naismith - **Postponed to January 2022
U10 (formerly Novice) (born 2012 or 2013) (*2014 with previous basketball experience)
U12 (formerly Atom) (born 2010 or 2011)
U14 (formerly Bantam) (born 2008 or 2009)
U16 (formerly Midget) (born 2006 or 2007)
U19 (formerly Juvenile) (born 2003, 2004 or 2005)
***Not all divisions will have a competitive team option on registration night. We encourage you to register for house and if there is a need and interest in a competitive team, we will address then.
Registration Dates to be announced soon!