2021/2022 Registration Open!
---
---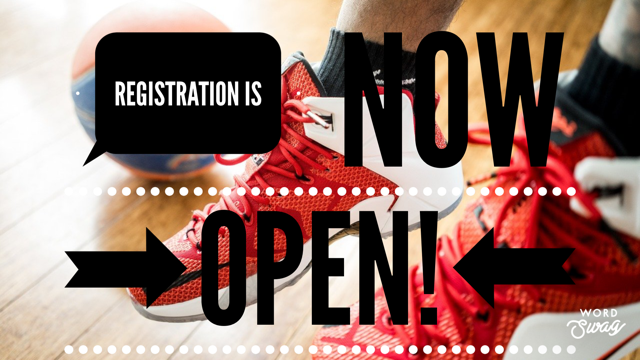 ---
Registration is open!
As of right now, we are unsure if outside organizations will be allowed in and we will continue to monitor this and provide updates as we know more.
Please make sure to look at the age categories before registering.
Little Naismith has been postponed to 2022.
If have any questions, please feel free to send us a message on Facebook or email naismithpresident@gmail.com
Thanks,