2021 Fall Update
---
---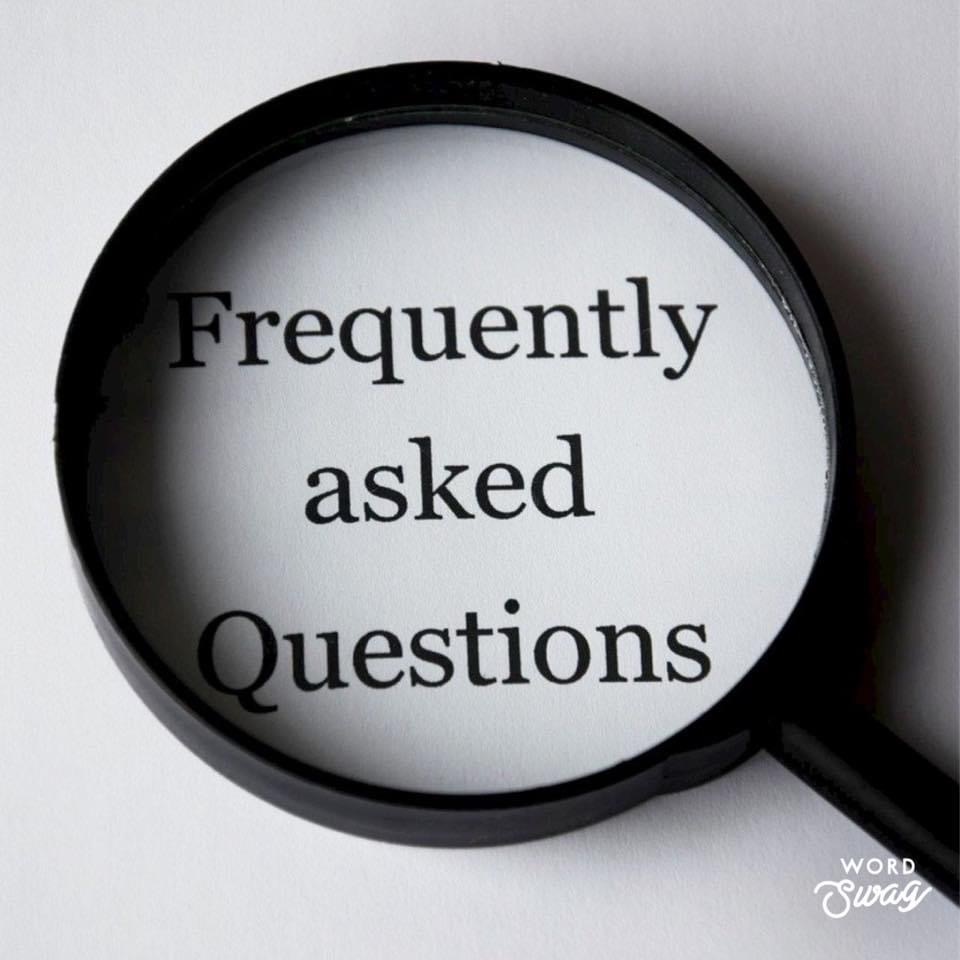 ---
Hello Naismith Family,
I wanted to take this time to update you all on our current situation for the upcoming 2021/2022 basketball season. I feel your frustration, I truly do. I also have two kids chomping at the bit to return to the court and compete with their teams, coaches and friends. Unfortunately, as you are all aware, we are still awaiting word from both School Boards to grant us after-school access to their gyms. As a Board, we have been meeting regularly to ensure that we are reviewing our Registration numbers and creating templates for each team's practice schedules and locations so that we can minimize the time needed to hit the ground running if/when we are granted access to the schools that we rely on in both Almonte and Carleton Place. Our Board has been planning for success and once we are granted permission to enter gyms, we will get our kids back to working on fundamental skills, while continuing to foster great social interactions and promote fitness.
I'd like to take this opportunity to answer some Frequently Asked Questions to help inform and alleviate concerns you may have:
If we do get to start our season soon, what will my child's time commitment look like?
*Competitive Teams will practice two nights a week for 1.5 hours. They will also compete in several tri-meets on various dates throughout the season. A "tri-meet" is simply three teams getting together and playing sanctioned games at a scheduled gym in Ottawa (or at one of our home gyms). Each team will play the other two teams, guaranteeing your team two games in one day. You will probably compete in 1-2 tournaments (depending on your coach and parents decisions) along with a potential chance to compete in your year-end Regional or Provincial Championships.
*House Teams will practice one night a week for 1.5 hours. They will also have one scheduled game most weekends which will take place in Stittsville where the House Program runs. This season will culminate in a final day of games in Stittsville, which is usually tournament styled and followed by a pizza lunch for your team.
*All House and Competitive Teams will know their set scheduled time and locations for practices as soon as the season starts! Here is a tentative schedule and may change without notice due to gym availability and coaches availability.
If we do not get access to gyms, and the season has to be cancelled, what happens?
This "worst-case scenario" would mean that we have not been granted access to gyms and we must cancel the 2021/2022 season. This would mean that you would be receiving a FULL REFUND for your child's Registration Fees!
What happens if we have to start the season late or we end up not being able to play games and we are only able to practice within our own cohorts?
If we are granted access to gyms in Late October/Early November, our belief is that we will be able to provide the players a full season of skill development and (fingers crossed) game play action. If we end up starting later into Dec. or Jan., or it turns out we won't be playing games or tournaments and simply practicing and scrimmaging in our own cohorts, then our Board would be meeting to decide what type of pro-rated REFUND we would be providing parents for the modified season.
Should I register my child and wait and see what happens with Gym access and the start of our season?
I know it's a difficult decision but with already having missed a season, and with many uncertainties already muddying the waters for our upcoming season, the short answer is YES!!!! Our Board has been working hard assuming that we are going to get into those gyms. In order to help us hit the ground running and reduce time needed to fill last minute roster spots, registering your child now will help us to solidify the right amount of COACHES, as well as let us know if we even have enough players to field a Competitive or House team. If you have the ability, please register your child with the full knowledge that if we are unable to get this season off the ground you will be given a FULL REFUND.
Will there be Covid Protocols in place if we get back into the gyms and start our season?
Absolutely! Our Board has been solidifying appropriate Covid Protocols for each team, making sure that we are aligned with the Provincial and Local Heath Unit Guidelines. There will be Covid Protocols to follow for all practices and games, which will be ready and outlined before your first team practice!
Do you still need Coaches or Other Volunteers to be ready for the season if we can get into gyms?
Always! We've been very fortunate to have many returning and new coaches express interest in helping out. We will soon be reaching out to any teams who have not had a potential coach reach out. Assistant Coaches are also extremely helpful for running practices and effective bench/game management. THIS YEAR IT WILL ALSO BE CRUCIAL TO HAVE A TEAM MANAGER TO KEEP TRACK OF BOTH COVID PROTOCOL SYSTEMS AND BE THE COMMUNICATION COORDINATOR TO KEEP THE TEAM INFORMED AND ORGANIZED!
Well folks…..I know that I am very hopeful and excited to see a return to the courts and, FINGERS CROSSED, I will see you all soon, along with some smiling faces on the court!
-Matt Bennett